---
Ni Hao dear blog readers
If you have followed IronTaxi's blogs you will know that he has been working on some new chinese statics and a chinese map. You may have noticed some new statics that taxi didn't take credit for, so I guess I'll take credit for them
So far my contribution to the new chinese statics are some bridges:
Big bridge:
Medium bridge:
Small bridge sections: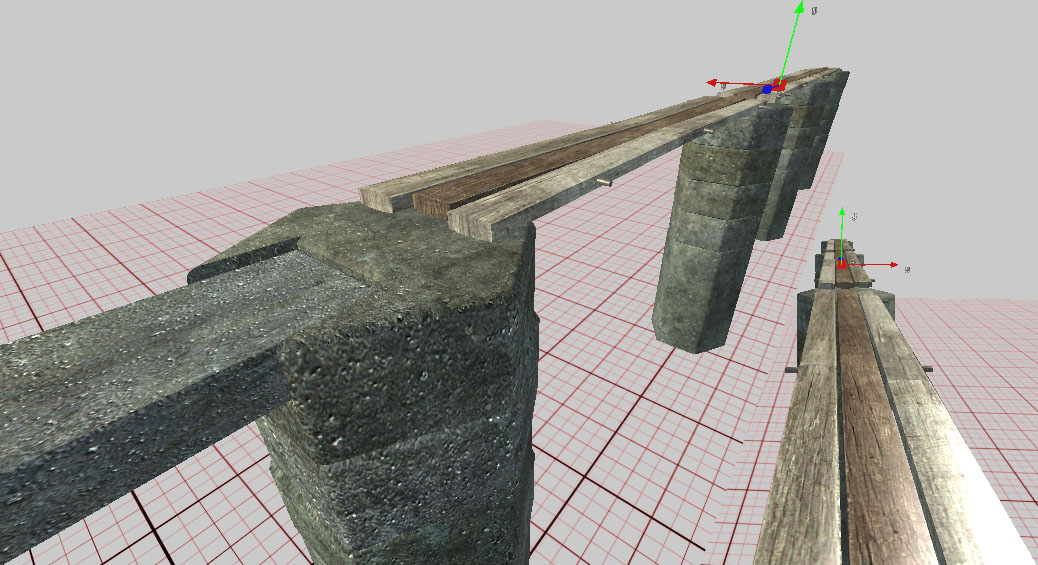 ... and some small stuff like these new wall sections: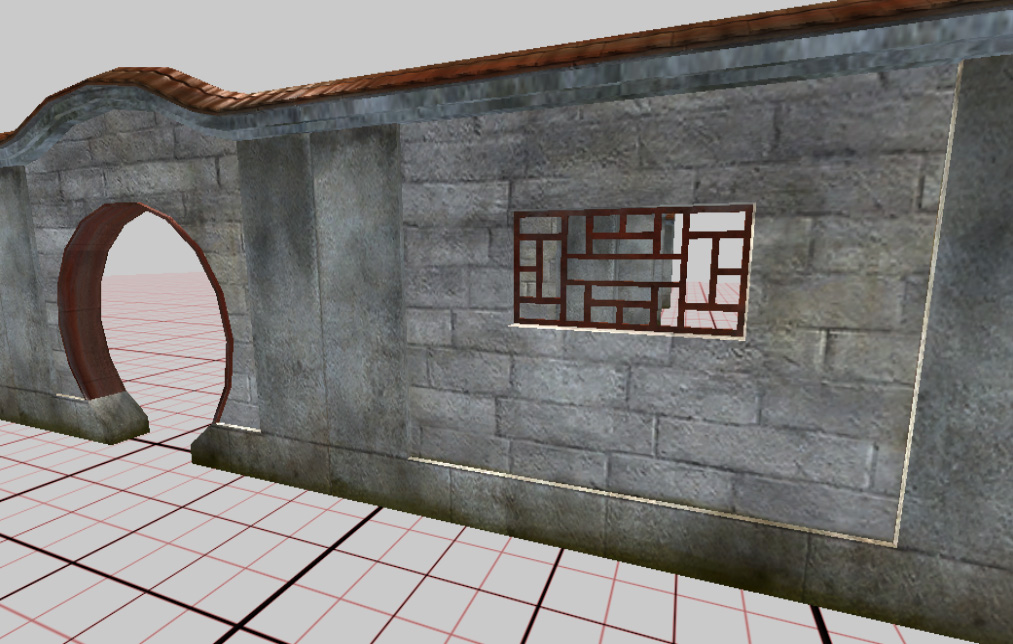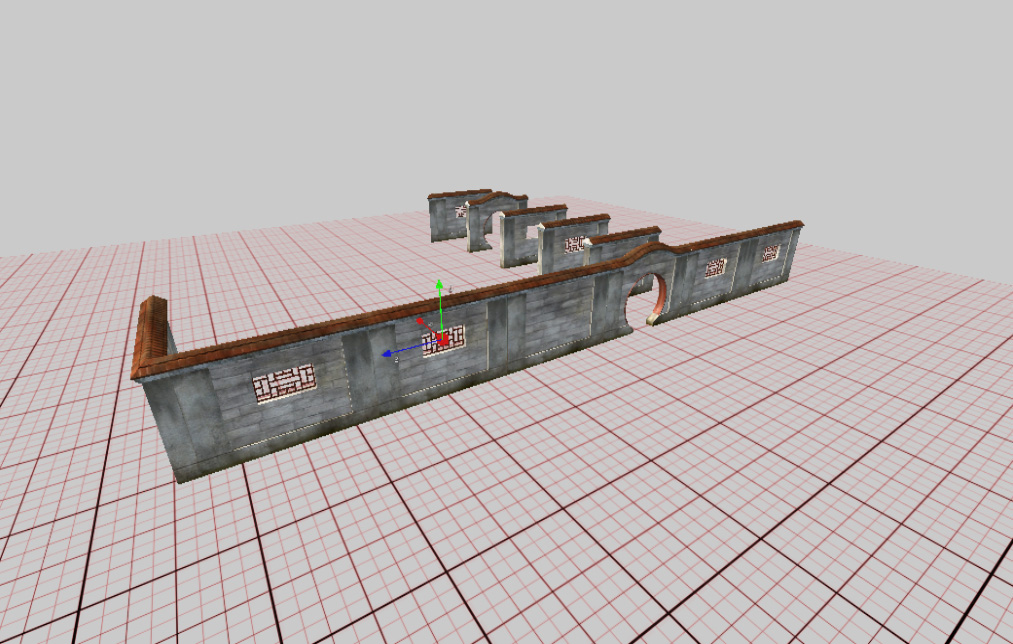 I have a lot of stuff in the works, I am sure you will be seeing some of them soon.
Disclaimer: Some of these are still WIP and some I will be doing some tweaks on still, so these are not final.
Tom out!