---
2 quick shots of the city street development before I head to bed..
have been slowly adding some chinese buildings to the stock bf2 ones with the help of z-trooper and a few others and have finally gotten to the point where I can develop some more unique scenes..
have a looky..
a roughly layed out street front...what I would have always wanted to do on qwai from the get go but didnt have the skills or assistance...notice the gates and a few new buildings. 5 new additions in that scene..
something I just exported tonight.. took me about a day...model and texture.
another few things coming along but not quite sure on yet from z-trooper...some very cool stuff....cant wait to start integrating his stuff into the map...
modular "poor" type house...enterable.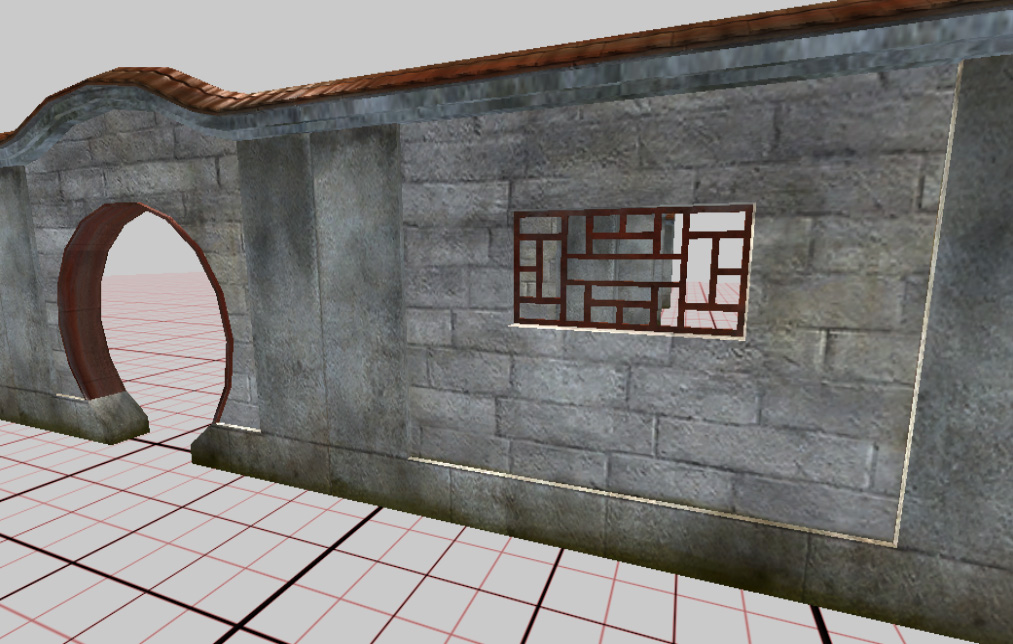 an finally a beauty new wall set from z-trooper..
cheerS ...
off to bed..
IT