---
Here's a little preview for PROA, version 2
.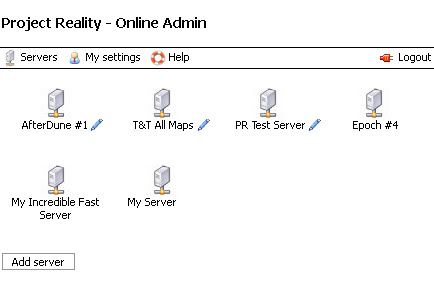 [early wip]
Some (new) features:
- Register multiple servers under one account
- Rights management (administrator/moderator usergroups)
- Moderators can't see the RCON password
- Manage a server's map rotation online
- Kick/ban players
- More server information available
- Players are displayed in two teams, instead of one long list
- Entirely new design
- ...
More to come soon!
Version 1
Perhaps this tool is more known to server admins. Here's a blog about the
current version
.