The award-winning Project Reality Team is proud to announce the official release of Project Reality: BF2 v1.3.5!

First of all, a big thank you to our
PR Community
for being with us over all these years! You are the heart and soul of Project Reality. Your support is what keeps us going! Today we launch our 36th major update:
Project Reality:BF2 v1.3.5
In PR:BF2 v1.3.5 we introduce brand new vehicles, weapons, three new levels plus a full rework of an existing one and balance adjustments across all AAS map layers, while we still deliver the usual fixes and performance improvements.
For those still awaiting our major content updates, the work on those is in full progress! The Falklands, PR:WWII and multiple community factions along side many additions to our current factions and levels are getting closer to a beta release state. More info will follow soon, but now it's update time!
Trailer
Enjoy the official Project Reality: BF2 v1.3.5 release trailer here while you're downloading the new update:
[CENTER]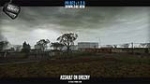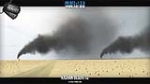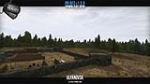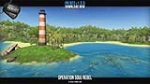 [URL=http://media...